Who we are
Over 25 years, we have provided our customers a reliable and affordable way of sending money to their families and friends to Vietnam, China, and Philippines.
GoiTien247 operates as a trade name under Hong Lan Services Inc. "HONGLAN"; a legal licensed money transfer company in the United States. HONGLAN offers money transfer services within the U.S. and to other countries in Asia namely Vietnam, China, and Philippines. HONGLAN offers its online remittance services through its domain names GoiTien247.com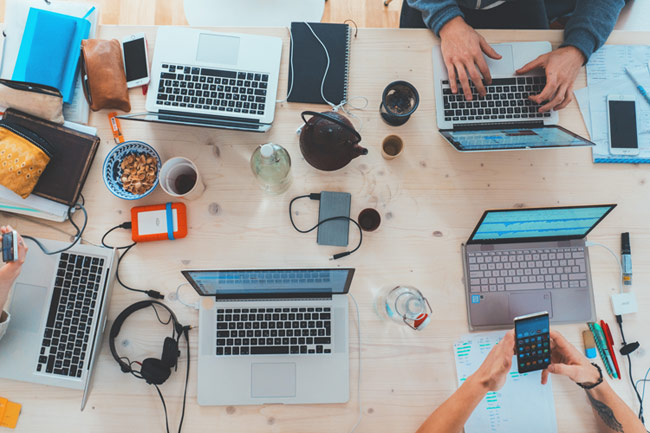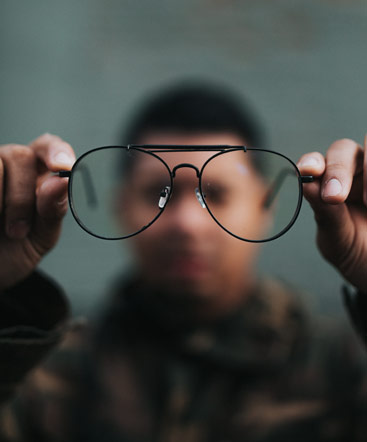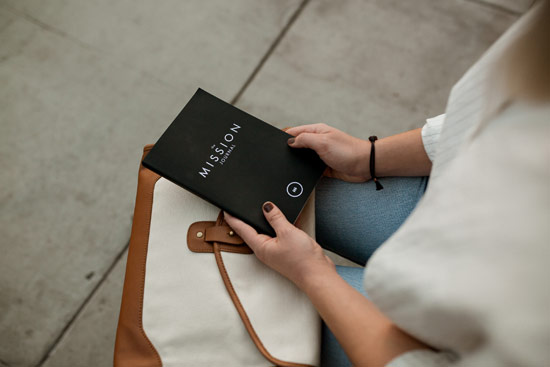 Our Values
Our Mission
We always strike to improve by ourselves and continue to create and develop new ways to send money via our website, mobile app, and agent locations.Our mission is to provide the most reliable, fast, affordable, and convenient way of sending money to Southeast Asia. In addition to an extensive and ever-growing network of agents and branches in the U.S., we have established an extensive payment networks in those countries we serve.
Our Vision
We offer easy, secure, and convenient way to send money to your love ones and families with our online and mobile app money sending services.
Our Goal
Our goal is to provide the best customer services to both the sending and receiving ends. As this would help our company to continue to earn and grow our business from these satisfied customers. Customer satisfaction is our mission as well. Every transaction is important to us and we are committed to earning your business.
What people are saying about GoiTien247
A payments experience people love to talk about
"Easy to sign up and access to the website of GoiTien247."
Thanh Nguyen
"I am happy with the services of GoiTien247."
Tony Tran
"Fast easy to use transfers to a different currency. Much better value that the banks."
Jean Nguyen
"I have used them twice now. Good rates, very efficient service and it denies high street banks an undeserved windfall. Excellent."
David Duong
"It's a real good idea to send money via GoiTien247. The rates are fair and you can complete the online transaction without worrying about anything."
Thuy Hoang
"Only trying it out since a few days. But up to now excellent. Seems to work flawlessly. I'm only using it for sending money to friends at the moment."
Tuan Le